Interview with
Mr. Daniel Berglind
– CEO –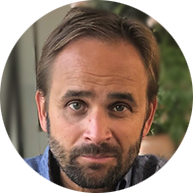 First of all Daniel, could you elaborate for our readers a bit about the history of SveCon. I suppose the abbreviation has something to do with Sweden and Container?
You are correct in your assumption. Svecon Freight AB was founded in May 1990 by my father along with 2 other companies, Conmel Group AB (Gothenburg) and Scandinavian Sealift AB (Örebro). The idea for starting Svecon Freight AB, was to introduce the container as a transportation alternative to breakbulk shipments along the northern part of Sweden. After a couple of successful years, we decided to be sole owner of Svecon Freight AB and purchased 100% of the shares in the year 2000. We continued our journey in freight forwarding and ships agency and invested in our own warehouses in the Port of Gavle to become a complete service provider.
In 2013, my father retired, and I took over the business. It was a very exciting period for me. In 2019, Mr Hjalmarsson at Thor Shipping approached me and asked if I were interested in selling my companies and reinvesting in Thor Shipping. After some consideration, I saw this as a good opportunity for expansion, and I decided to sell 100% of my companies to Thor Shipping & Transport AB and reinvest to become a part owner in that company. We are now just about to consolidate our 2 brands into 1 name: TSG AB, Thor Svecon Group AB, and we will have a very interesting future with our expansion in shipping.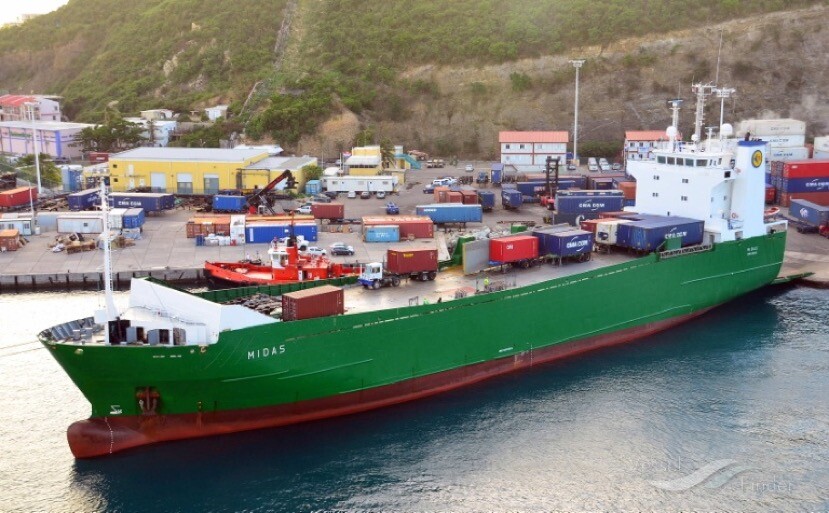 Where is your headquarters located and do you have other branches in Sweden, Scandinavia, or overseas?
Gavle was our headquarters until I sold Svecon Freight AB. Today, the Västerås office is HQ for TSG AB, and we have offices in Söderhamn, Södertälje, Oxelösund, and Oskarshamn. We are also running a terminal in Hull with container handling and conventional cargo.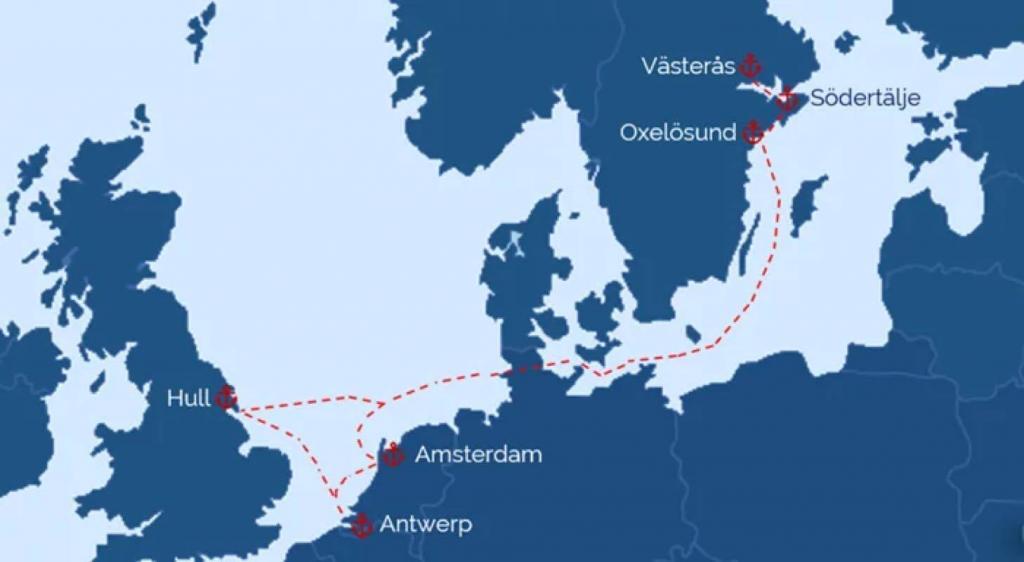 I understand that you also act as a shipping agent and that you recently became the agent of a new roro line linking Sweden with the Baltic States? Could you tell our readers more about it: type of vessel, capacity on the ramp including opening height and width and service pattern?
Ships agency is a segment we offer to our customers. For this new line, we are also liner agents for Scandic Line and can offer attractive rates for trailers, MAFIs, and other types of RoRo cargo. The vessel is M/V Midas which will call at Riga-Södertälje on a fixed schedule, 3 calls per week in each port. Södertälje port is very attractive to reach the Mälardalen region.
Would you say that you act as a shipping agent (in short an all-in-one freight forwarder) or is there a particular focus that you stick to in shipping?
We are a full service provider in logistics I would say. We offer ships agency, freight forwarding (seafreight/road/rail), customs clearance, warehousing, and chartering.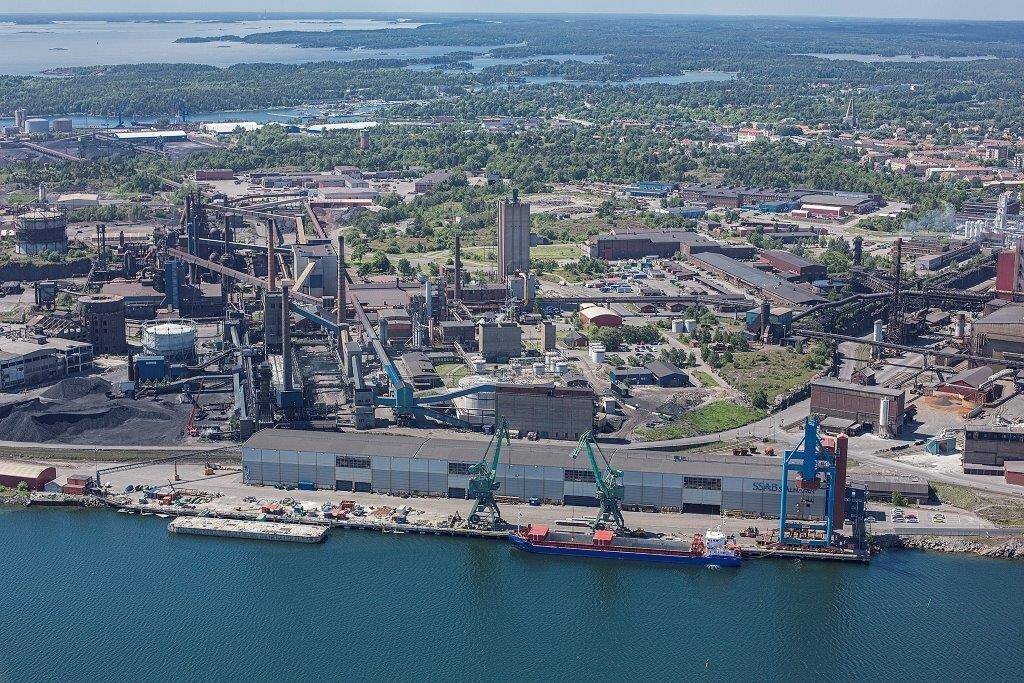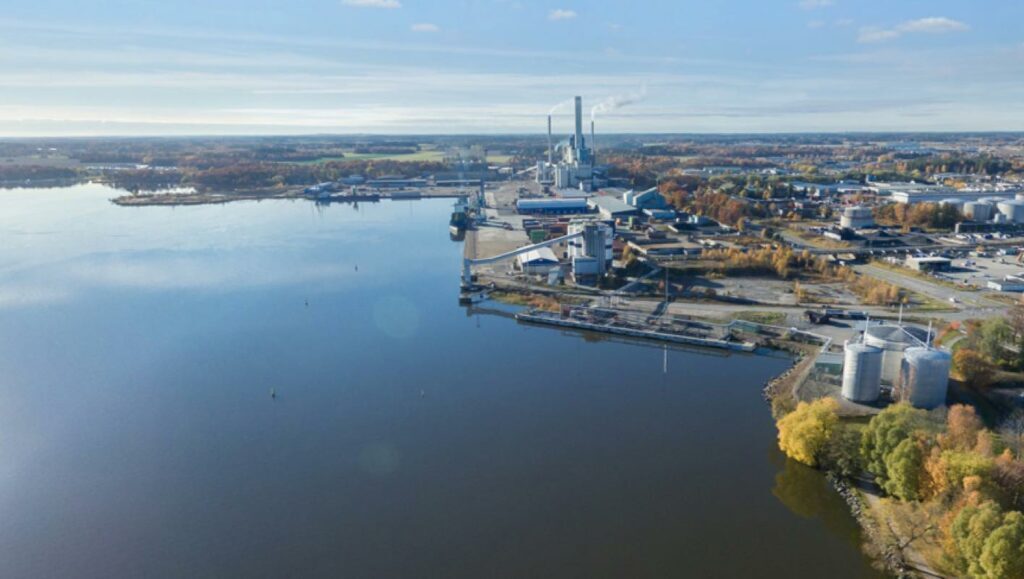 How do you find the Swedish market at the moment? We all know that shipowners these days are happier than ever since space is scarce and hard to find on a global scale. Do you find the same in Sweden and the region here?
It has been very problematic in logistics during the Corona pandemic, and we still see effects that continue to disturb the logistics sector.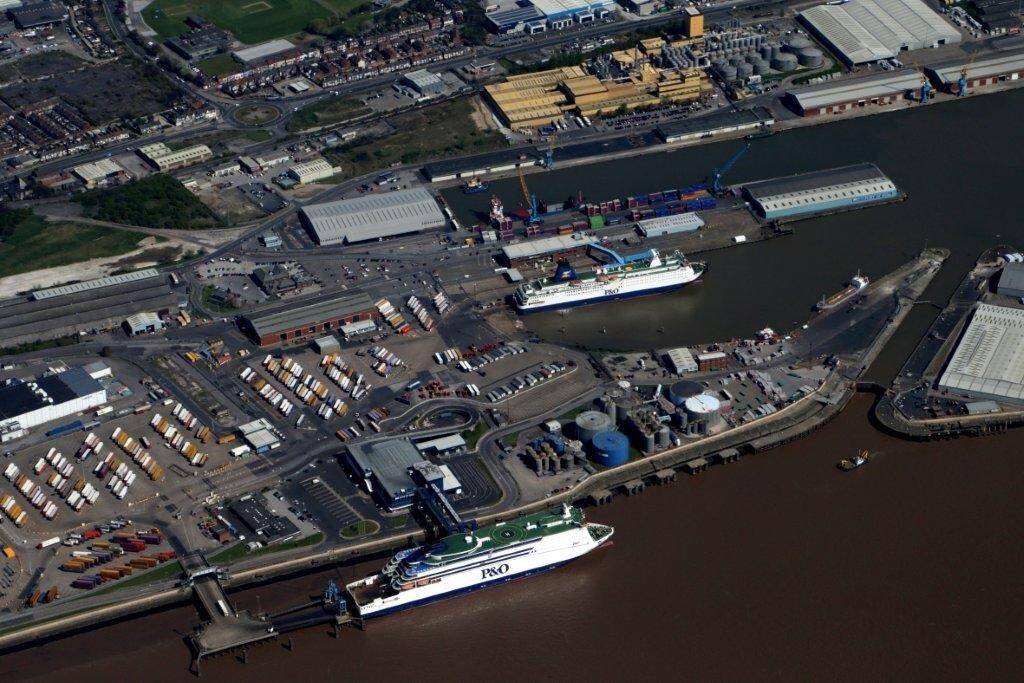 What got yourself into shipping in the first place?
Well, it is in my blood, more or less, I have to say. Since my father started his own shipping company in 1979, I grew up with that way of living: always being available and serving our customers in the line of freight forwarder and ships agency.
What do you mainly like about being in shipping?
It is a way of living, and now we will also grow further together with TST and our strong owners.
How is it best for our readers to get hold of you?
As we are in the middle of changing our company name, we will also have new e-mail addresses from June 1st. Our new e-mail addresses will be daniel.berglind@tsg.se or roro-sales@tsg.se. You can still reach us at our old @sveconfreight.se emails, but please update to our new e-mail. You also find contact info in our new website www.tsg.se