Interview with
Mr. Martijn de Bruin
Manager of Reefer & Special Cargo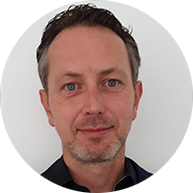 First and foremost, could you elaborate on the history of ONE. As I understand, it is a company with Japanese roots established by some very well renowned companies from the start.
The company was established in July 2017 by the merger of Japan's 3 largest shipping companies: the MOL, K-Line and NYK container shipping businesses and has been operational since April 1st 2018.
ONE is currently the 7th largest container shipping company in the world, operating 204 vessels at a total capacity of around 1.5 million TEUs. ONE has its global business spanning across more than 120 countries, and in FY2020, had shipped nearly 12 million TEUs. Based in Singapore with regional headquarters in Hong Kong, UK, USA and Brazil, our signature corporate colour is magenta and is used on all our ships and containers deployed worldwide, making us easily identifiable. Meanwhile, we have been actively furthering our endeavours in environmental sustainability and business digitalization to fulfil our social responsibilities and deliver maximum satisfaction to our customers.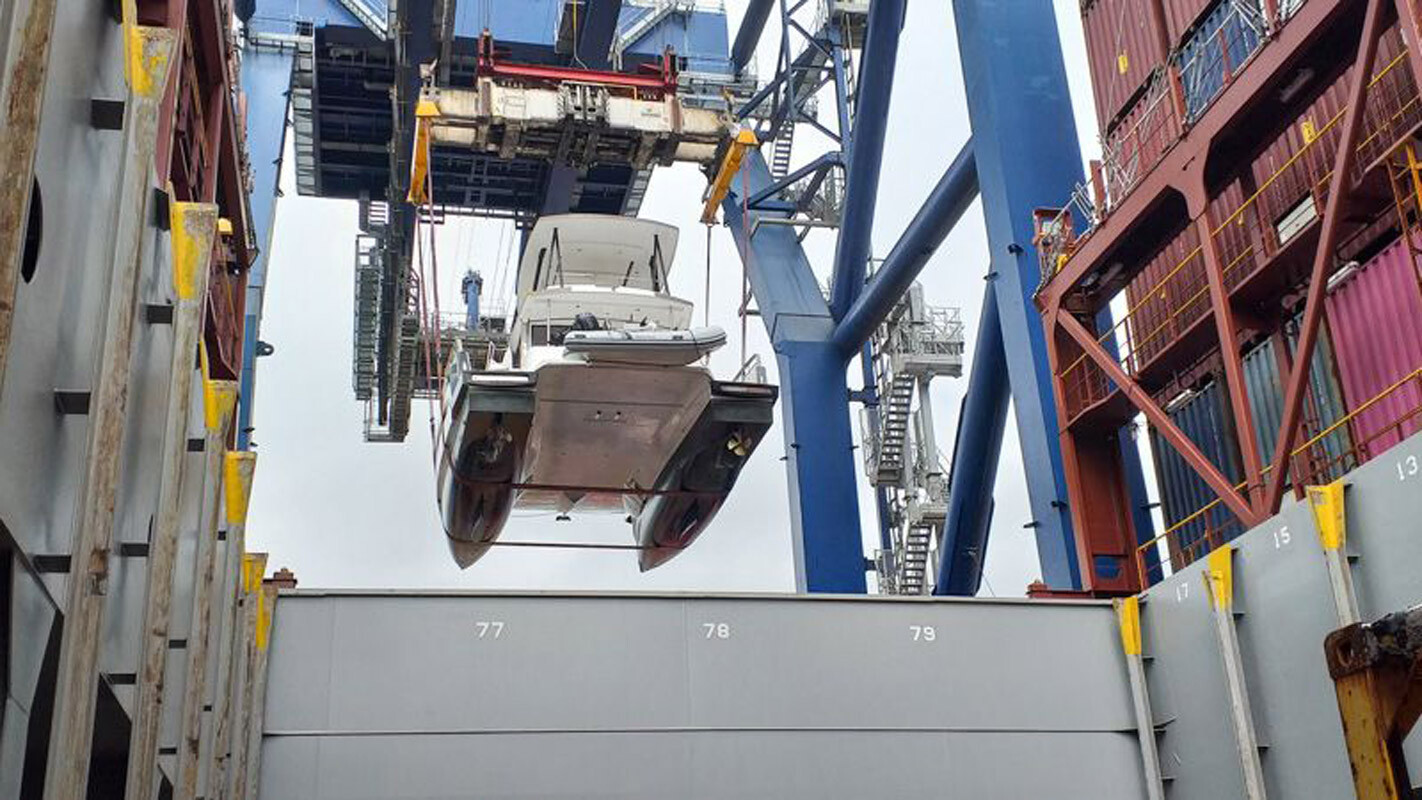 Our newsletter focuses on project and OOG cargoes. Am I correct in assuming that ONE is keen to transport OOG and special cargoes on your services. If so, could you tell our readers more about the slings where you accept such cargoes, and particularly (depending on where the cargo originates of course) who would be the main point of contact for our readers who often happen to be project freight forwarders? Regions I have in mind here are SE Asia, Japan, China, Middle East, Africa, Europe and North America.
In general, special cargo (project cargo, OOG, Breakbulk) is an important segment for ONE, and since the beginning, we have invested in our special equipment fleet and expertise. Albeit special cargo is relatively small compared to dry container business, it is a specialised market that requires in-depth knowledge of cargo handling and stowage. Customers can book their special cargo with us on the long-haul trades we serve, e.g., Europe-Asia, Europe-Middle East, Europe-North America and vice versa. In the majority of countries where we are present, there are dedicated special cargo representatives who can help your readers with their enquiries (local office details can be found on our website). We as a regional team oversee the special cargo segment in Europe and Africa and support our local offices where needed.
There is currently a trend by some owners to also purchase freight forwarding companies and thus offer door-to-door, directly competing with the established forwarders. What is the policy of ONE on this subject? Can a project freight forwarder who books a shipment with ONE trust that ONE will protect the customer, given that traditionally the forwarder is the middle man between the real shipper and the line? Here my question focuses on your policy concerning project cargo.
ONE is and remains focussed on its core business: port-port container shipping. At this point in time, we have no intentions to broaden our offering with supplementary logistics services beyond what we offer today. A large portion of our client base consists of (project) forwarders that have been working with ONE since our launch and prior to the merger with our legacy lines, demonstrating that ONE values its trusted partnerships. It is clear that clients need an end-to-end service where a project forwarder plays a pivotal role, and ONE takes care of the shipping part. Irrespective of the customer, forwarder, or direct client, we commit to deliver the cargo in line with expectations.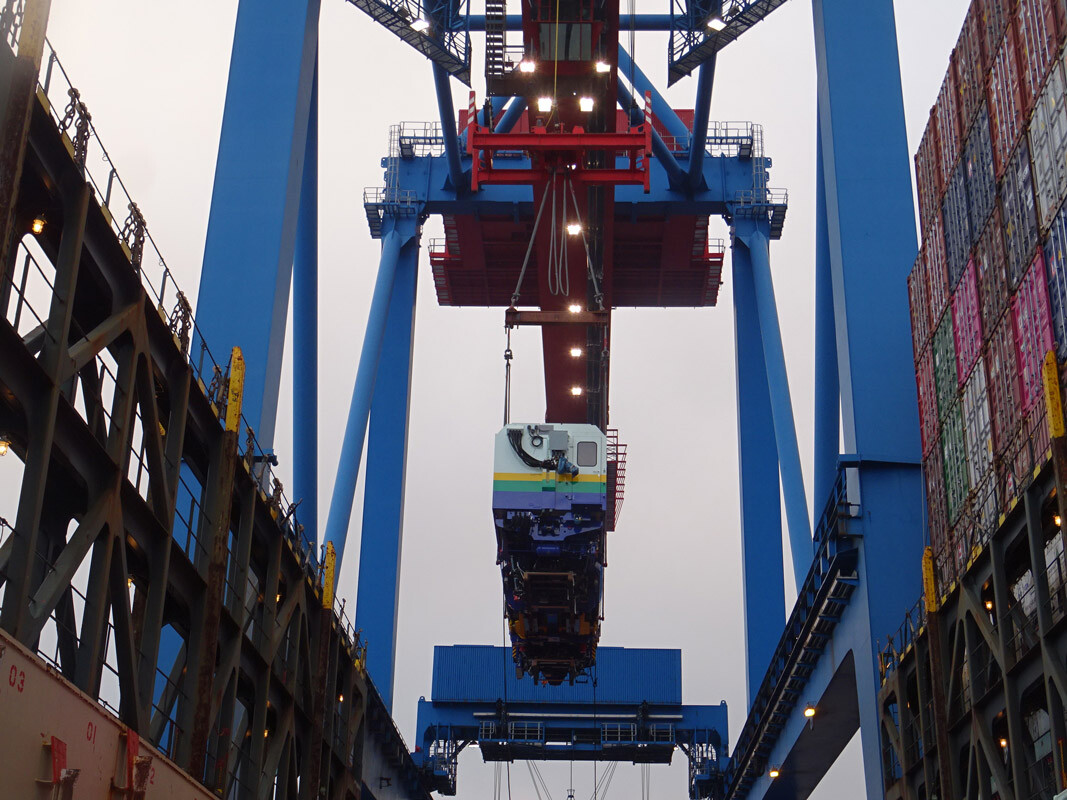 Due to the Covid situation and the China lockdown, the global supply chains have been under strain. How do you see the forecast for the shipping space in the short to medium term? We understand that the pressure is now easing and that rates are generally and slowly returning to pre-Covid levels?
It is difficult to forecast the future during this period of dynamic changes. In general, for special cargo, having the space available onboard vessels to a large extent depends on the cargo dimensions itself rather than the overall supply & demand balance.
Do you accept shippers' own containers?
ONE is open to accepting Flat Rack and Open Top shipper's owned containers.
Is ONE considering using the Northern Sea Route (North of Russia) as a possible gateway to save time between Europe and Asia? Some owners have been out to tell the world that they will not due to environmental reasons (and of course now due to the Russia/Ukraine conflict).
ONE is not considering the Arctic route. Although it may contribute to reducing carbon emissions with a shorter distance, unknown air pollution impact at the Arctic area would be a concern. The route is available only in the summer/autumn seasonal period, and it may not fit regular scheduled liner service.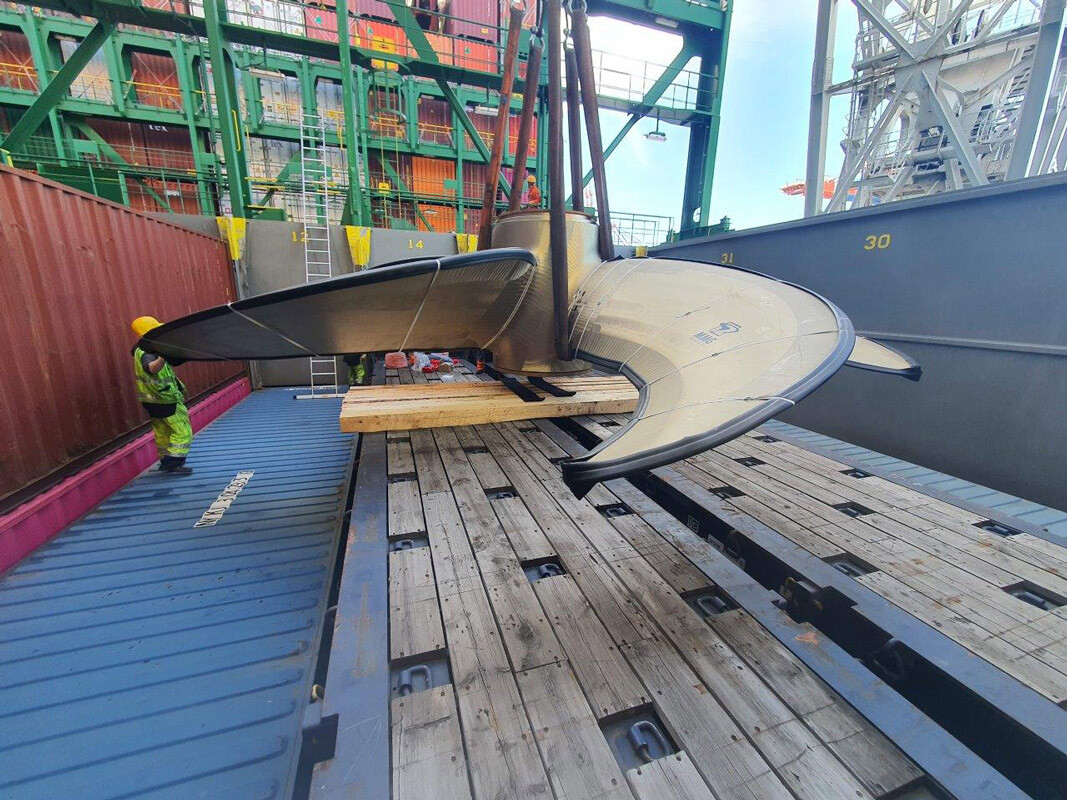 How many sailings do you have between Europe and Asia? And do you practice slow steaming or do you have certain express links on some slings?
Customers can easily find the routes we serve on our website under Service Maps which give a detailed overview of lead time and ports covered. From Europe to Asia we have 11 different services to various areas:
To Far East Main Ports 8x per week
To Japan 1x per week (direct)
To Indian Subcontinent 3x per week
To Middle East 3x per week
Oceania is served through transhipment in one of our Far East hubs for onward connection.
We do not offer any 'express' liner services and are more focussed on carbon footprint reduction as well as schedule reliability.
How do you view the market in 2023?
It is difficult to forecast due to the dynamic changingmarket. However, we think that the supply chain situation will eventually be back to pre-Covid days, but again it is difficultto forecast when and how quickly it will happen.For special cargo specifically, it is even harder to predict as projects often relate to construction, infra-structure, energy, etc. However overall expectation is that increased costs of living for consumers, high energy and commodity prices as well as inflation rate will impact global demand and subsequently container volumes.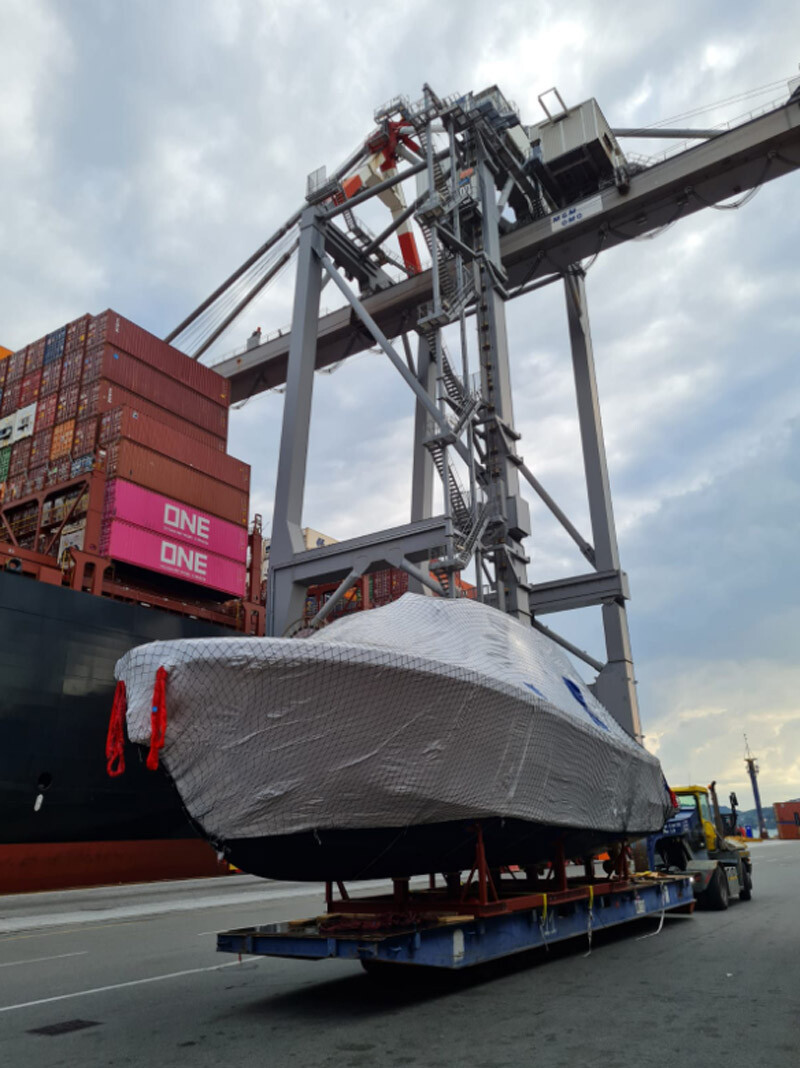 How is it best for our readers to contact you?
Our contact details are:
Tel: +44 (0) 20 7770 9500
Email: eua.com@one-line.com
www.one-line.com