Interview with
Mr. Malte Meisch
International Affairs Department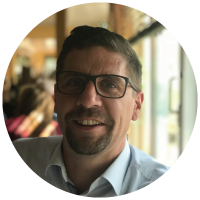 First and foremost Malte could you elaborate on the history of the C. Steinweg terminal in Hamburg?
After executing terminal operations over decades for various shareholders the former entity "Süd-West Terminal" merged with Rotterdam-based C. Steinweg Handelsveem back in 1994. Since then our company is fully owned by the C. Steinweg Group without any involvement of other shareholders. During these nearly 30 years, the main terminal has continuously been modified and expanded to its today's layout.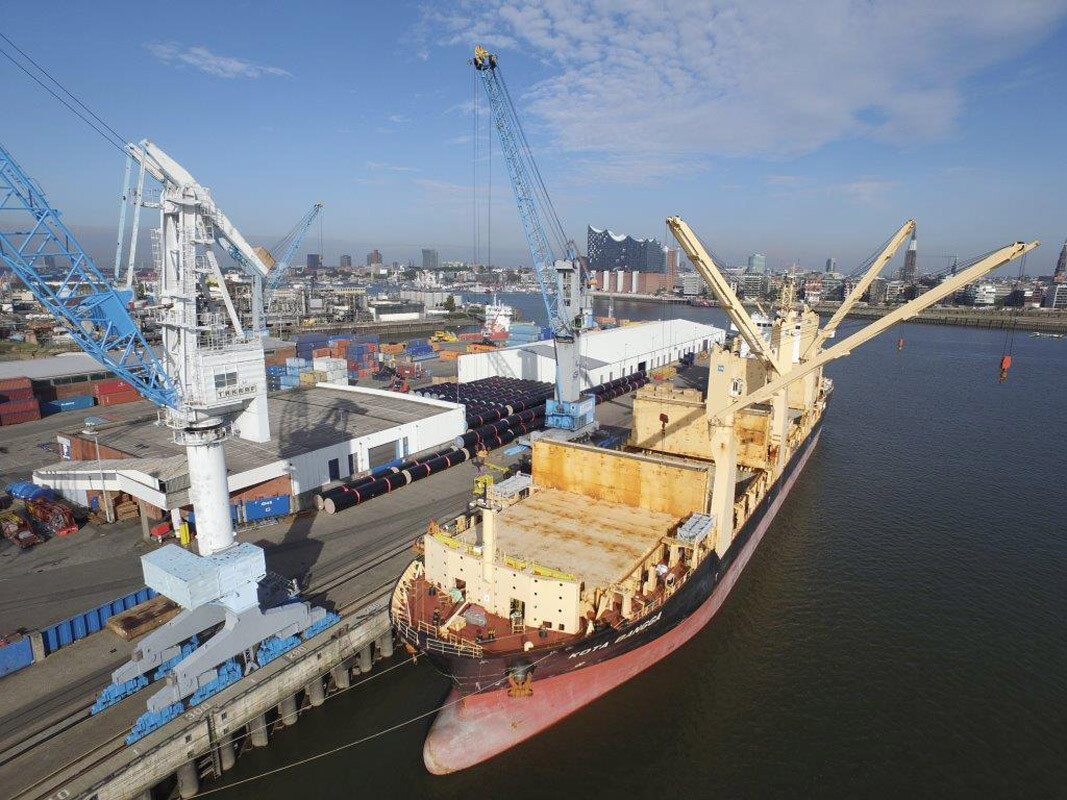 What kind of facilities does your terminal offer in ways of lay down, outside/inside storage area, and crane capacity?
We split our business into two different major segments, one being warehousing activities and the other terminal handling operations. Whilst the first one is not necessarily linked to our quay facilities, the latter is always connected to vessel operations directly on our terminal and is likely the more important one for your readers. After we just finished an expansion project, today's terminal area comes close to 250.000 square meters whereof about 65.000 are covered warehouses. Huge open-air storage areas close to the waterline allow us to handle and store multiple units of heavy lifts and ultra-voluminous components next to the standard breakbulk and containerized cargoes. Currently, we have five cranes under operation with individual SWL starting from 45.000kgs up to 208 metric tons. If two mobile cranes are used in tandem operations, the lifting capacity climbs to nearly 300 metric tons.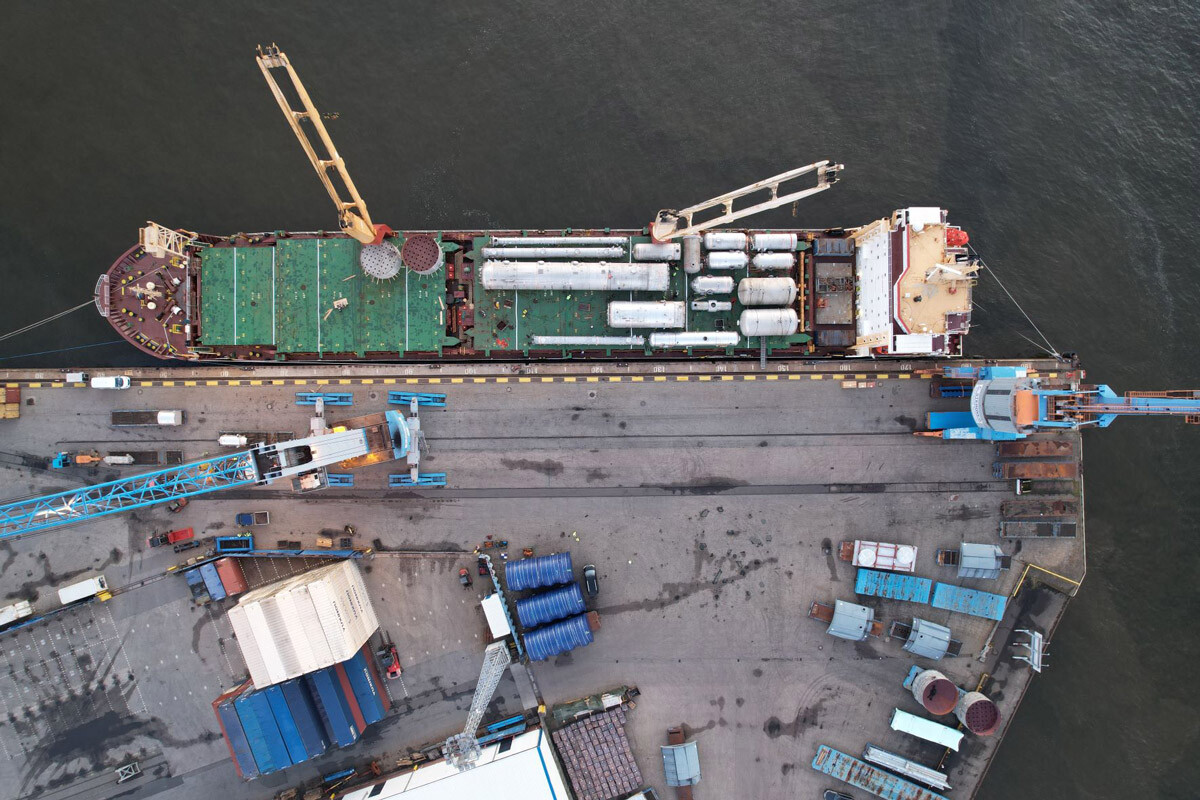 Which shipowners are regularly using your terminal at the moment and how much would you say you got in terms of turnover or quantity roughly considering that we are thinking about project-related cargoes?
Next to short-sea container lines, such as Containerships, the major owners in the break-bulk and multipurpose sector regularly calling our terminal are Chipolbrok (connection to/from India, Southeast Asia, and China), MACS (South African Continent) and BBC (worldwide activities). Nevertheless, we should not forget that also other well-reputed owners like COSCO Specialized Carriers, SAL Heavylift, or United Heavy Lift can be spotted here. Furthermore, we are currently developing our activities for conventional breakbulk cargoes into the North American Continent and are confident to add this region to the list of regularly served regions shortly.
As a company rule, we do not disclose any facts and figures about volumes or turnovers related to our shipping line customers but at least we can say, that we are by far the number one terminal when it comes to total volumes of conventional Break-Bulk in the Port of Hamburg.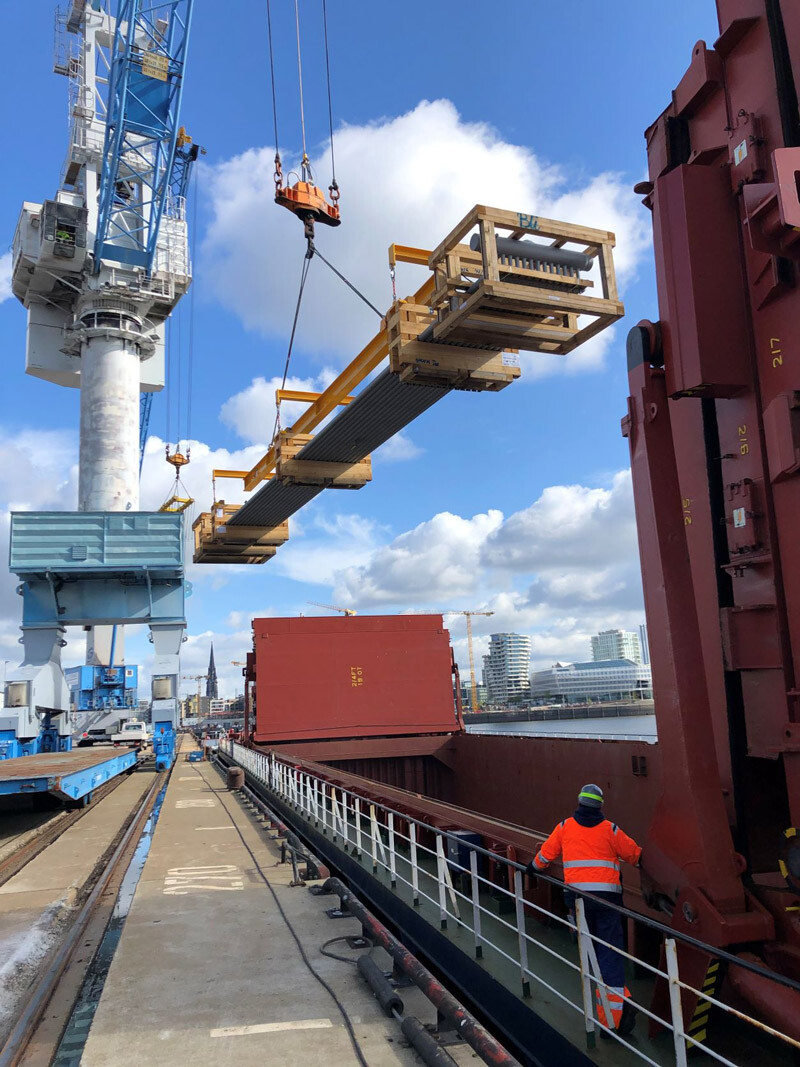 There is competition in Hamburg and I gather also between terminals and even between Hamburg and other ports to attract ship calls. What makes the C. Steinweg Terminal a GO-TO terminal and what are your strengths? could you provide us with some pictures from work at/around your terminal?
Competition is all around, not only locally in Hamburg but also in the local German vicinity and the ARA range. Ever since I am with C. Steinweg in Hamburg, estimating, assessing, and allocating our terminal resources was, still is, and will be one major key to performing efficient services to our clients, whether it is a ship-owner, a freight forwarder, a broker, a trader or an industrial company. This consequently ensures a kind of reliability that many people are missing in today's environment with pretty much limited or even exhausted logistical capacities. Additionally being part of a big group of companies allows us to make use of contacts, experience, and expertise from colleagues located all around the globe. Moreover, even though operating a terminal can be quite hectic and rough in daily operations, our entire team is always ready for our partners' questions, remarks, and ideas. Long story short, reliability and flexibility paired with the "growing together" approach is what a partner gets at C. Steinweg – no matter how big or complex the business actually is.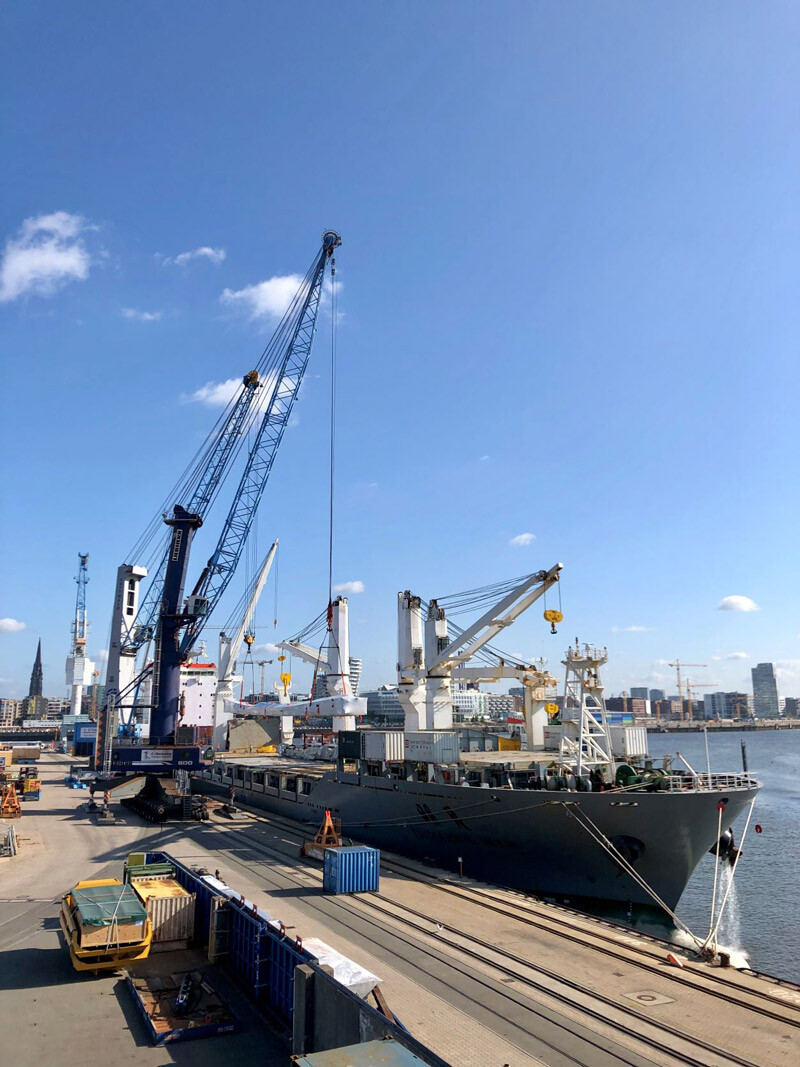 Did the corona pandemic influence the turnover at your terminal and what is your opinion of this year 2023?
We also suffered from worldwide lockdown scenarios and massive disruptions in the supply chains, especially during the beginning of the pandemic. However, based on the wide range of our different logistical services in the port and some operational adjustments, we have been able to perform a quick turnaround at the beginning of these three sad years. From today's perspective, 2023 still looks to be a solid year with a project cargo market picking up again and other opportunities in the general breakbulk sector originating from the ongoing shortage and uncertainties in other transportation modes.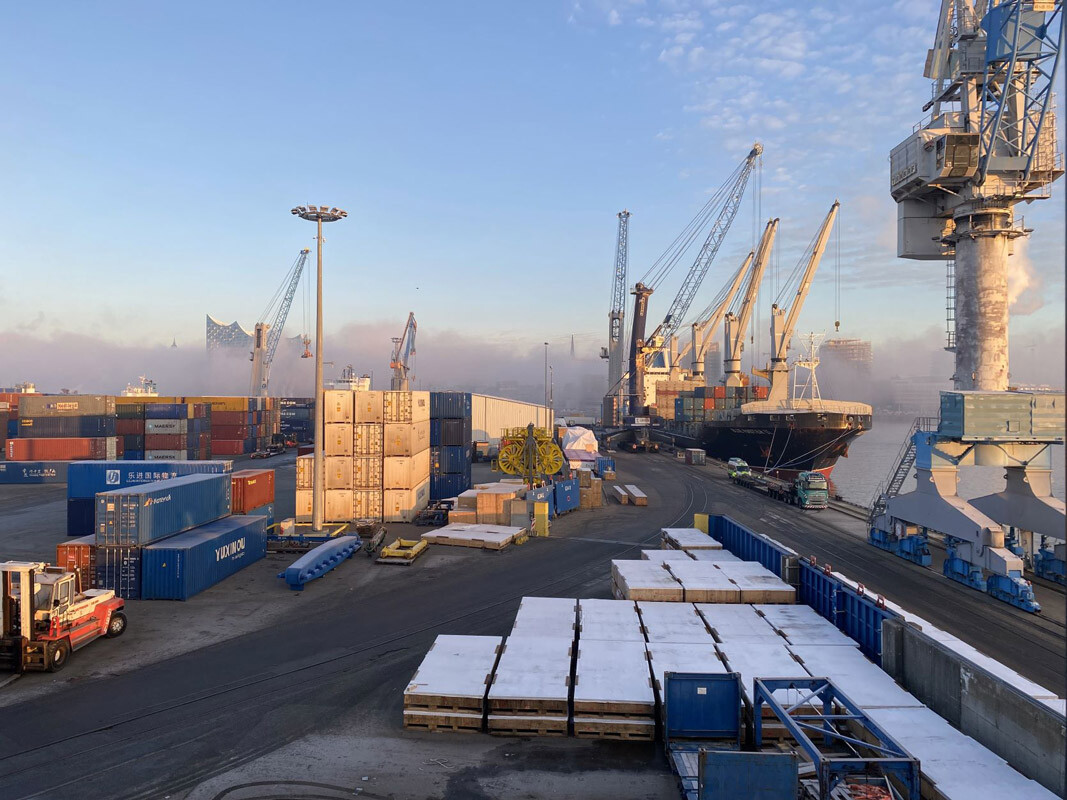 How did you enter into shipping and terminal business in the first place and why do you like it?
I started my career back in the mid-'90s in a Bremen-based liner shipping agency where I had the chance to pass various departments and made contact to all of the different sea transportation modes and strategies. At some stage, it was clear that the conventional breakbulk was the part that intrigued me the most. During this time, C. Steinweg was one of our service providers and I finally changed sides in 2007. Taking care of the commercial activities of a terminal operator really shows the diversity of the breakbulk and project cargo segments as you are in daily contact with a huge number of different people with partly completely different views on logistical sequences. Seeing these companies and people connecting their individual demands to our facilities is what makes this place so interesting and challenging. Finally, having the opportunity just to walk out of my office for a few steps to see handling operations from the very first line and to board a vessel is priceless!
How to get in touch with you?
Simply drop me an E-Mail at info@de.steinweg.com or get in touch with me through my LinkedIn account.
Website: https://www.steinweg.com/