Interview with
Mr. Peter Müller & Mr. Laber Fetahaj
Managing Partners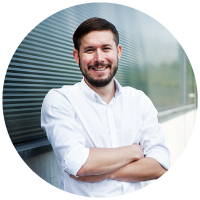 For starters Peter, would you kindly explain to our readers about the history of Project Logistics in Austria? Who are the owners?
PETER MÜLLER:
Project Logistics GmbH is a privately owned, sea freight forwarder, which was founded in 2018 by my colleague Laber and me in Salzburg. As we were a well-coordinated team for many years, we took the leap into self-employment. 
During the pandemic, many customers realized that they receive a more reliable service from small-sized service providers like us. This allowed us to establish our company and solidify our customer base.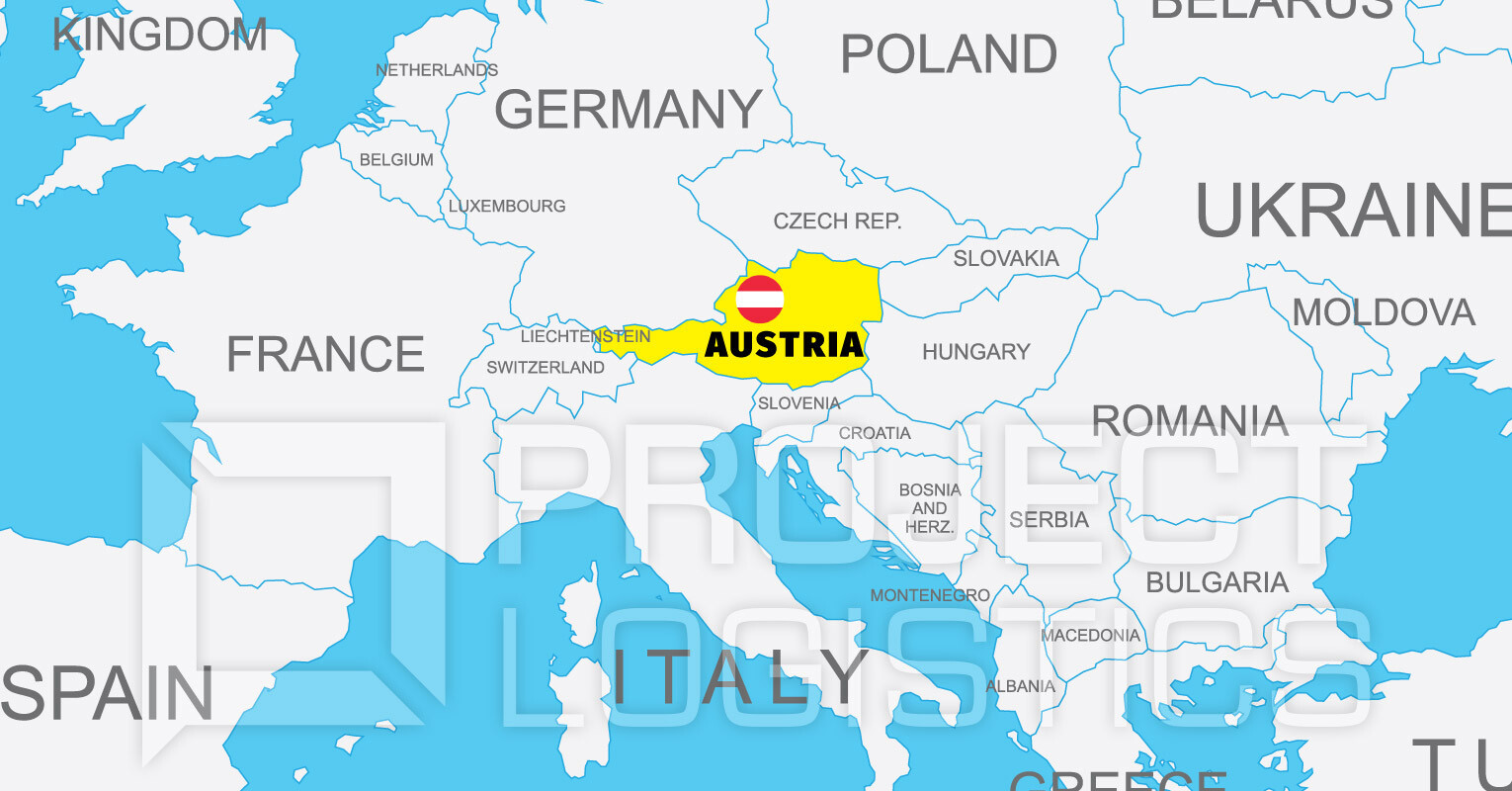 Austria is a landlocked country in Europe. How do you normally transport oversized and project related cargoes to/from the load ports and which load ports are the most frequently used for customers in Austria?
PETER MÜLLER:
Due to our location in Central Europe, we benefit from a wide selection of ports.
Statistically, the German ports of Hamburg and Bremerhaven play the biggest role, while Adriatic ports such as Koper, Rijeka, and Trieste are increasing their market share.
Northwest continent ports such as Rotterdam and Antwerp, as well as the Italian west coast ports of Genoa and La Spezia, are also utilized.
Special cargo can be transported on almost all modes of transport to and from Austria, from trucks and wagons to barges on the Danube.
Through this flexibility, we can offer customers a tailored solution without limitations.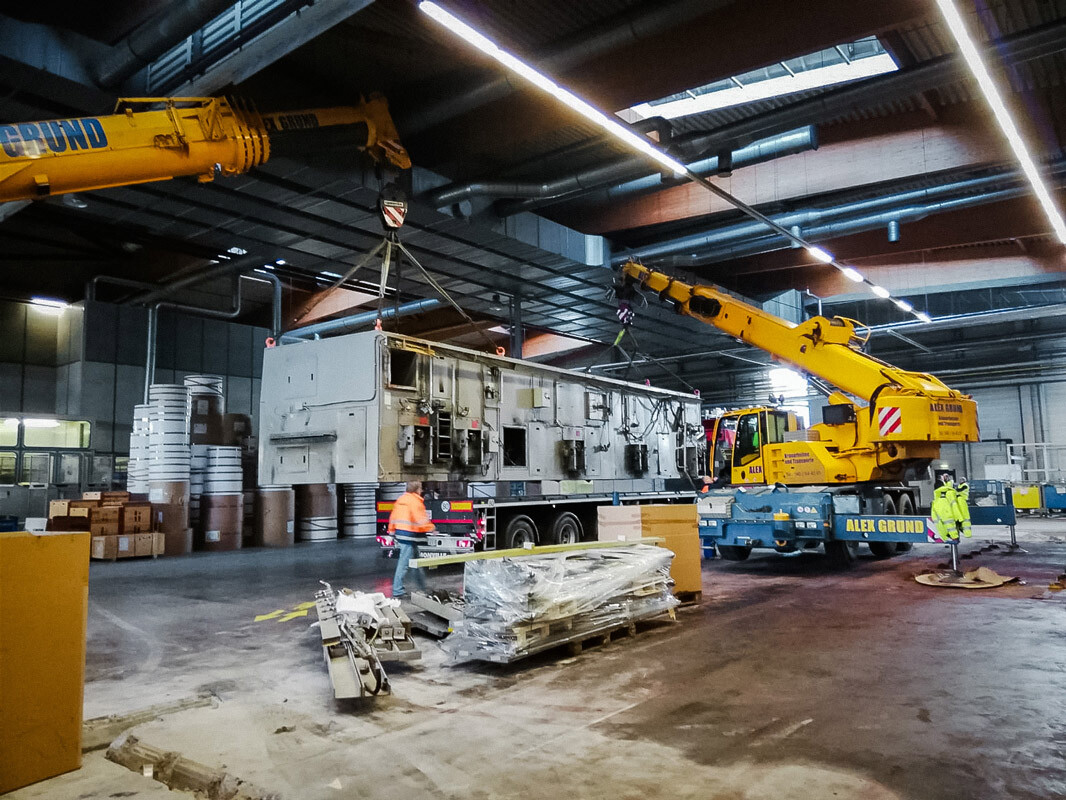 Could you provide our readers with some examples of projects that you have handled (pictures for example), and it could be air/sea/rail … any mode of transport really?
PETER MÜLLER:
Many of our shipments involve the combined transport of specialized and standard equipment. We love these orders because they bring the greatest potential to produce cost-effectively and demonstrate our quality.
We are also happy to transport firefighting trucks, crane vehicles, and rolling mills in between.
Further, we arrange packaging services at shippers/consignee's premises, ordering cranes / forklifts and labor to manipulate the cargo as the client desires.
Foreign freight forwarders appreciate our knowledge in hinterland transportation.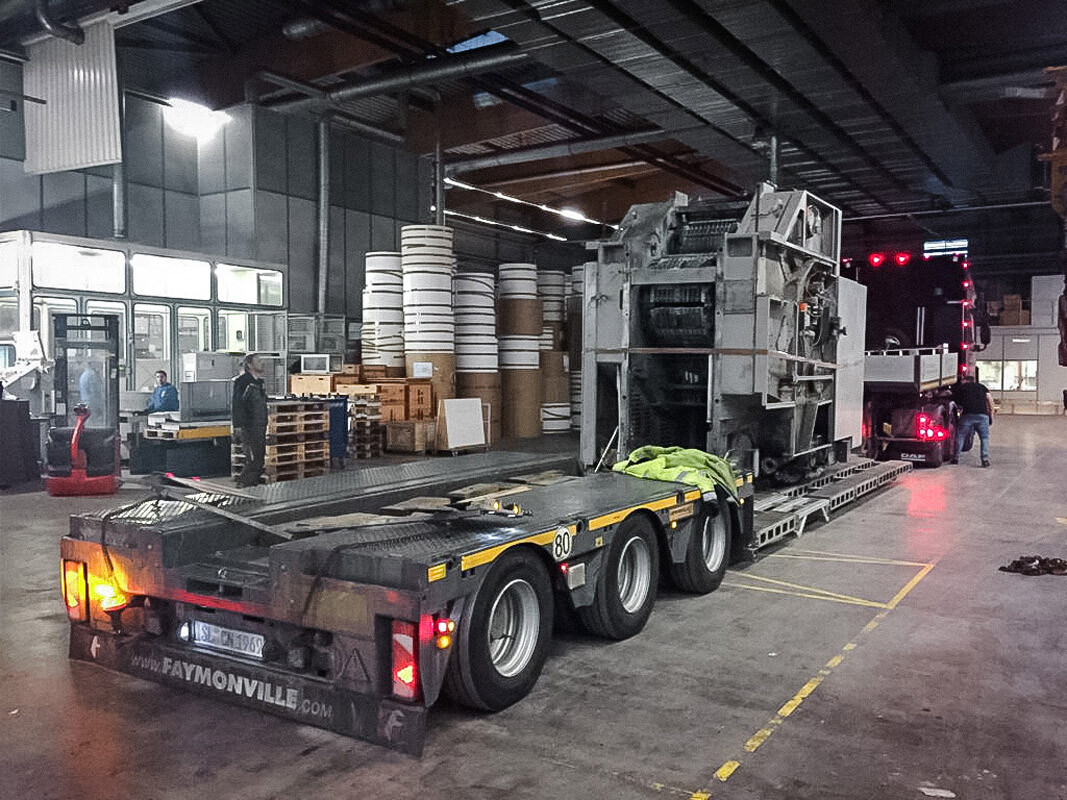 There are a lot of freight forwarders in Austria, and Austrian shippers (like many in other countries) are constantly price sensitive. What in your view makes it a good choice for a would-be customer to book with you?
PETER MÜLLER:
The difference between us and other providers is that we have an existential interest in ensuring that the goods are transported to the fullest satisfaction of all parties involved.
The customer should be able to fully concentrate on their product, as too often the wrong choice of provider leads to major problems.
The sector is struggling with an extreme shortage of skilled workers, which is leading to a worrying decline in quality. This affects both the freight forwarders and shipping lines.
Do you currently have any offices outside of Austria or are you a member of any international networks?
LABER FETAHAJ:
No, we do not have any branches outside of Austria. Due to our specialization in Project-Cargo, we recently joined the network "Cross Ocean", which perfectly covers our interests and excellent synergies can be formed.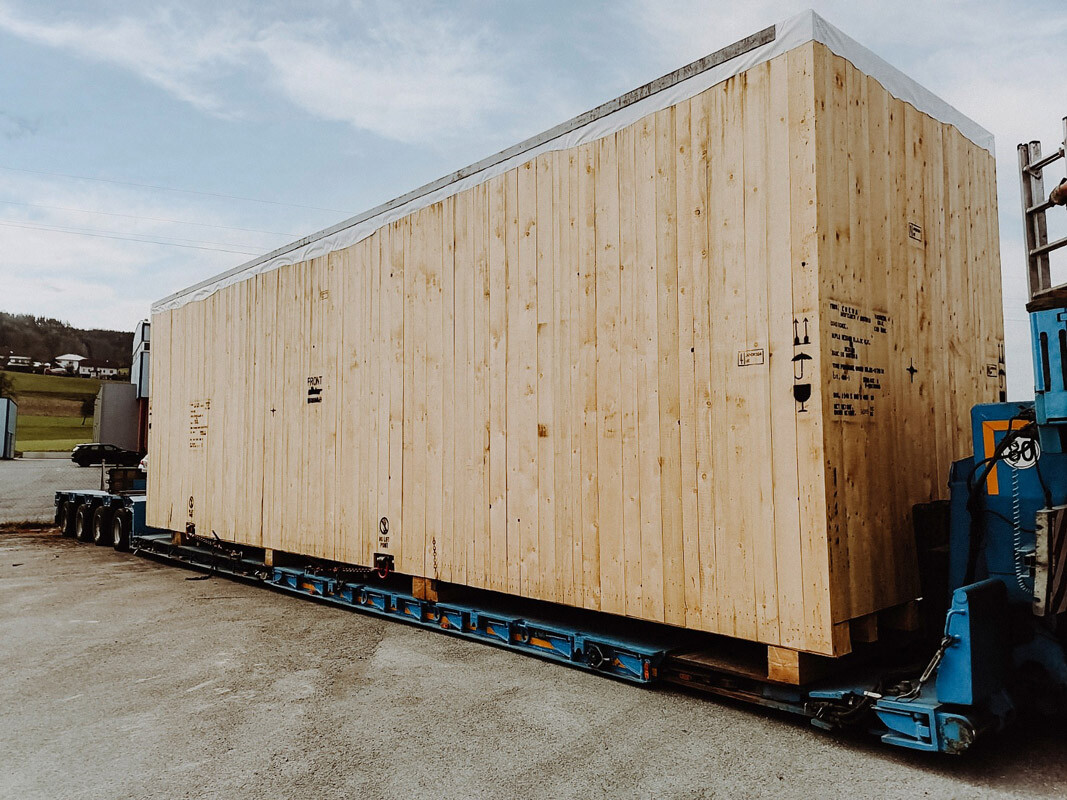 How do you find that the shipowners are treating the freight forwarders at the moment? We know that during Corona transport was being fully booked more often than not. As a result, the forwarders were pretty badly treated. Was that your experience as well?
LABER FETAHAJ:
During the COVID-19 pandemic, when the ships were full and the shipping companies were able to multiply their revenues, we, like many other small freight forwarders, were treated very poorly. Our emails were often left unanswered, and our concerns were not taken seriously by many shipping companies. Currently, it is already noticeable that the situation is turning around again, and the shipping companies are actively approaching us to regain business, as at this point, the market volume to/from many directions is sharply decreasing.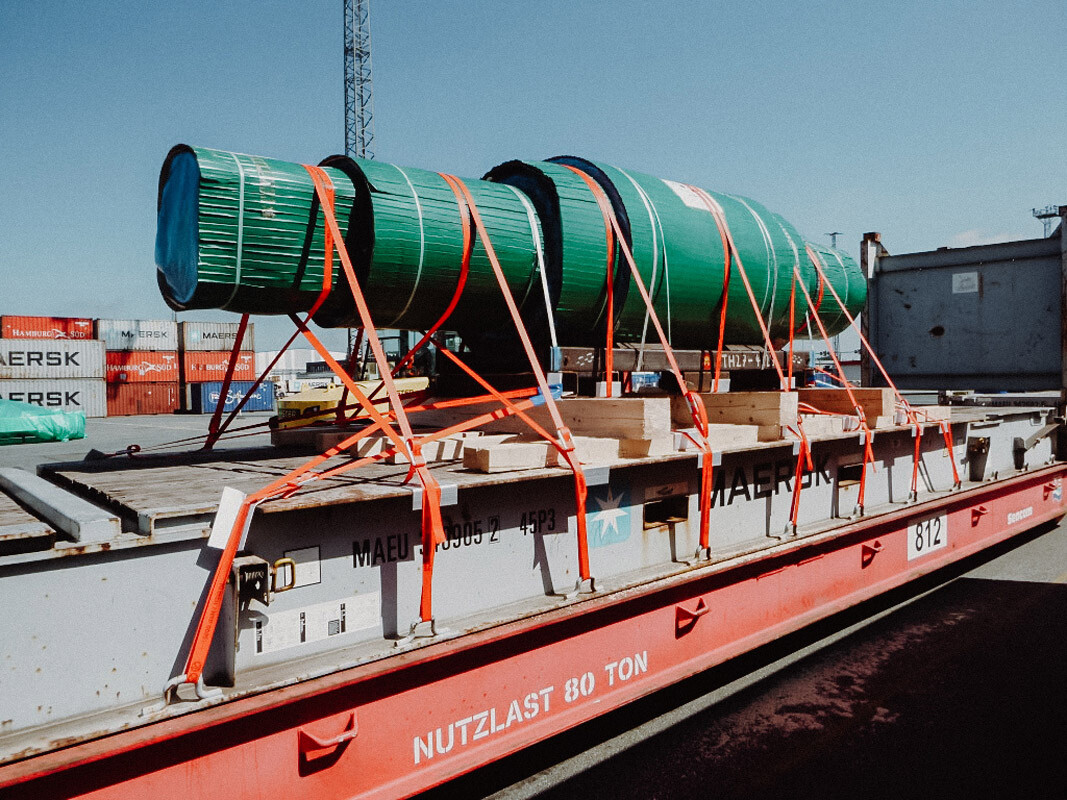 Tell us about your own background in shipping and logistics and how you choose this as your career?
PETER MÜLLER:
I stumbled into logistics early 2010, during the aftermath of the financial crisis. After 5 years at Schenker Salzburg, I had the opportunity to join the founding of the Air & Ocean division of Quehenberger in 2015 where I was employed for 3 years. Laber and I went through various management positions where we have been able to obtain the experience necessary to grow our own business.
LABER FETAHAJ:
My working background is identical to Peter's, except that I started working at Schenker in 2013.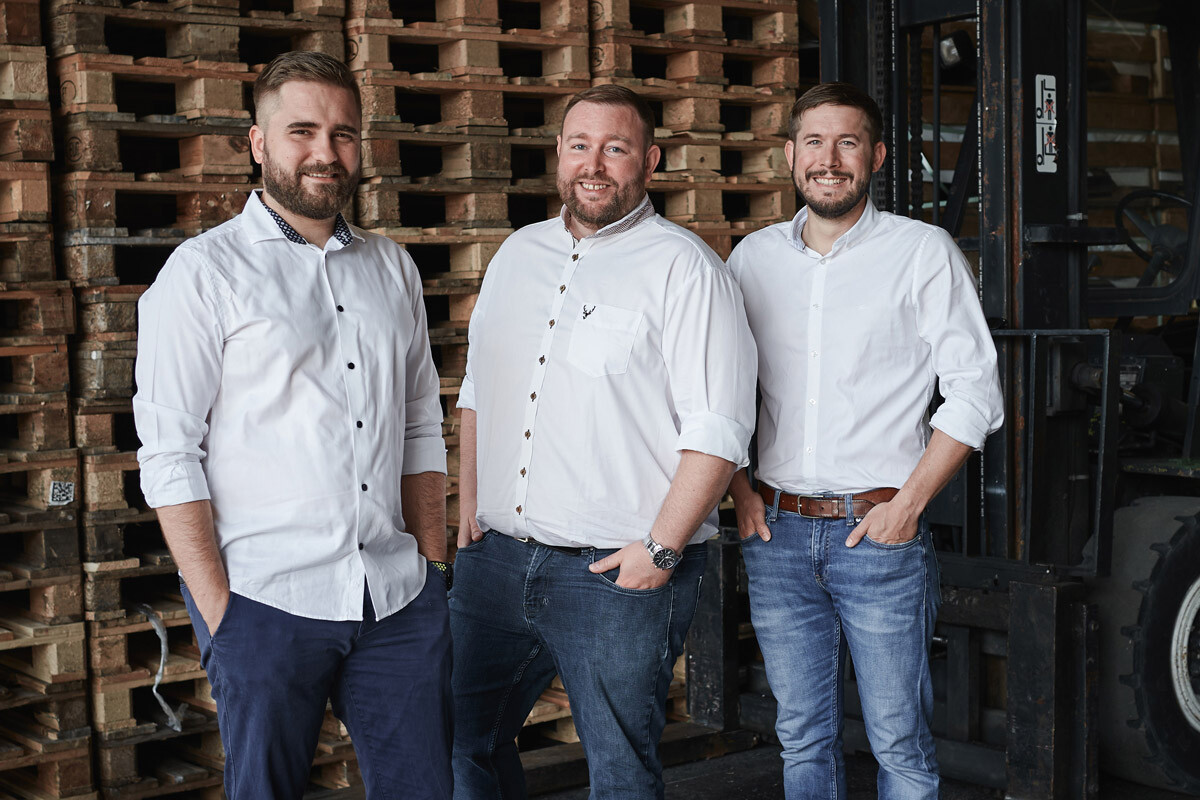 How would it be best for our readers to get in touch with you?
We can be reached at the following email addresses and phone numbers:
peter.mueller@project-logistics.at / +43 660 241 25 46
laber.fetahaj@project-logistics.at / +43 660 246 53 66
We can also be contacted via WhatsApp
Website: https://project-logistics.at