Mr. Nigel Moore
Sales and Marketing Director
Tell us about Wallem's history.

Wallem was founded in Shanghai in 1903 by a Norwegian ship broker named Haakon Wallem. The company's beginnings were in ship owning and ship broking before our founder saw opportunities in other areas of shipping. In 1908 Wallem was appointed to manage two sister ships employed in the coal trade on the Chinese coast, effectively making Wallem the first third-party ship manager in the world. Offices then opened in Hong Kong, Japan, India, Singapore and Vietnam. Dedicated companies were set up for Ship Agency and Ship Management in 1963 and 1971 respectively to complement the company's ship broking origins.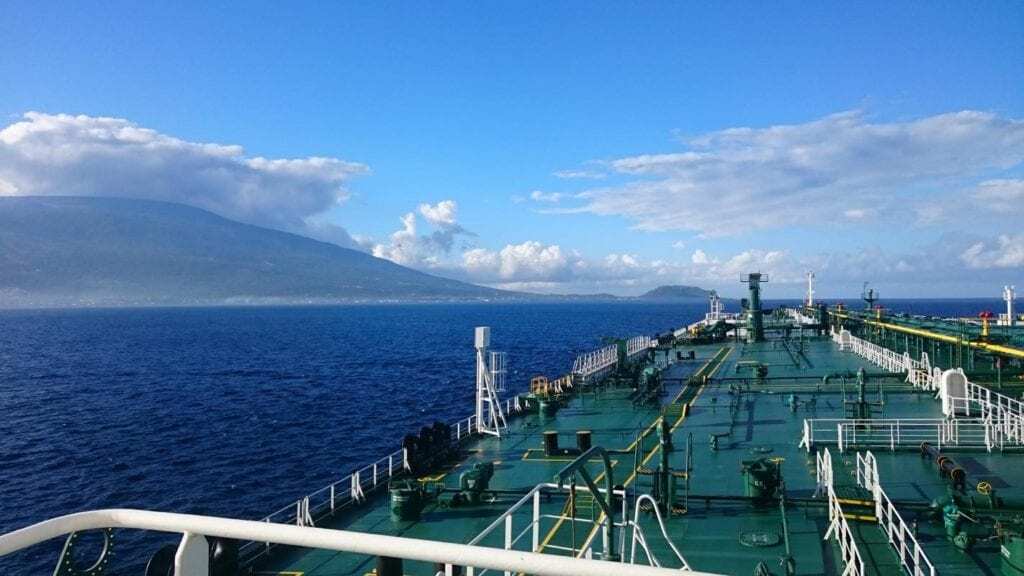 Who owns Wallem today?

Today the company is headquartered in Hong Kong, with 47 offices in 18 countries and is again under the ownership of the Wallem family. The company was acquired by Tom Steckmest, ship owner and great-grandson of Wallem's founder, together with Nigel Hill, a shipping financier and investor. The Wallem name is synonymous with quality, reliability and expertise gained over 110 years in the business. Today Wallem offers a range of integrated maritime services across Ship Management, Ship Agency, Commercial Services and Asset Protection.
How is Wallem's relationship with China and do you in China have completely owned offices or are they offices in your name but actually from Penavico (or other state agency)?
Wallem has a long history and established presence in China as it was founded there over 110 years ago. Wallem was, in fact, the first foreign agent to set up in China in 2004. Today Wallem China's main office is in Shanghai, with 8 owned offices throughout China serving all ports. Our teams in China have strong experience in cruise, naval, project cargo, heavy lift and breakbulk projects. We also have a technical team in Shanghai handling newbuilding and drydock supervision and providing technical services.
In 2015 Wallem became the only foreign shipping company to fully own a Manning Agency operation in China – with full rights to recruit, train and deploy Chinese seafarers worldwide. Today Wallem is the largest 3rd party provider of Chinese seafarers to international owners with 47 vessels currently operated by full Chinese crews. Our crews have built up long experience trading globally with over 800 of our Chinese crew having more than 5 years of service with Wallem. The company has a long established Training Centre in Qingdao and a large support presence in mainland China.
In early 2017, G2 Ocean appointed Wallem Ship Agency to handle their vessels calling in China; some 700 calls a year. Pleased with the team's proactive approach in meeting their expectations and requirements, G2 Ocean recently appointed Wallem to handle calls for their fleet of vessels throughout South East Asia.
Which shipowner do you represent as Wallem Hong Kong? You are also in ship management and crewing I believe?
Wallem offers a range of maritime services in addition to Ship Agency. These include Ship Management, Technical Management, Crew Management; as well as a range of value-added marine services such as dry dock and newbuilding support, lifeboat repair and maintenance and marine procurement. We provide these services to a number of international owners and operators.
In addition, our Commercial Services team commercially manage a diversified fleet of vessels and offers specialist services (from asset protection to chartering and advisory services) to owners, operators, banks, legal firms and finance offices.
How to contact you?
Please contact our Sales & Marketing Director, Nigel Moore at njm@wallem.com or on +852 2876 8007 for information on how we can help you.
Please visit www.wallem.com for more information.