Interview with
Mr. Alberto Coll
Director
When did you start your company, Lobo Logistics, Alberto?
We started the company in February 2017.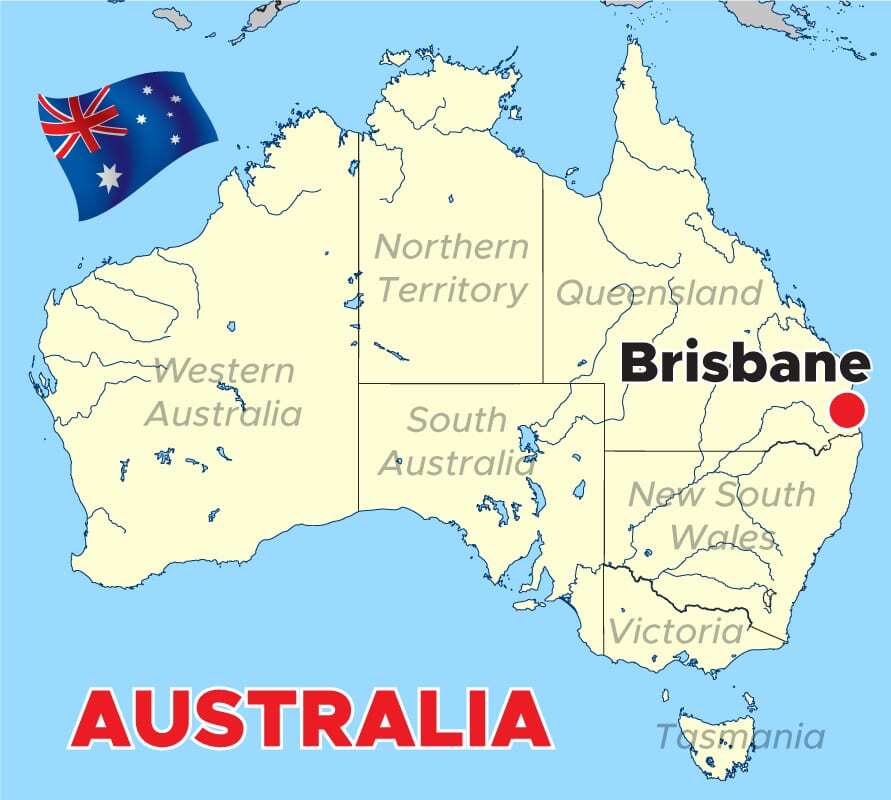 Why the name Lobo?
Lobo means wolf in Spanish (my mother tongue), but there are synergies with the way we want to provide our services and those beliefs make up our code.
They are respect your business partners, adapt to the environment, trust your instincts, mentor the young generation, show no fear of the competition and always howl at a new opportunity.
What is your main business?
Besides the traditional freight forwarder business, we also provide:
International Air Freight – from a parcel to chartering the Antonov.
Domestic Road Freight – a carton, a pallet or large equipment anywhere in Australia.
Warehousing – 3PL storage in Australia and anywhere else in the world.
Project Cargo – a hands-on dedicated division for your project freight management.
Customs – from day-to-day clearance to import permits or complicated duty minimization strategies.
Biosecurity Consultancy – biosecurity inspections of sites and cargo overseas.
We believe that Lobo Logistics needs to maintain a different approach from conventional freight forwarding and, with that vision in mind, we offer a service that assists importers of fertilisers and other bulk commodities to start and maintain operations in Australia.
The service covers every stage of the importing process, including:
Import permits
Surveys at origin and destination
Chartering
Port agency
Stevedoring
Discharge operations management
Warehousing
Load-ins and load-outs
Bagging/de-bagging
Screening of product
Could you please tell us about your experience and background in project cargo and logistics? What is your nationality?
I was born in Venezuela, South America and have been around international logistics and project cargo all through my professional life. I moved to Australia in 2002 and started working for companies such as P&O Nedlloyd, Maersk Line, Skelton, JBS and 20Cube.
I have been lucky to work in almost every field including: reefer cargo/dangerous cargo/OOG/liquid bulk/dry bulk and project cargo.
How is the competition in Australia and how do you manage to stand out from that competition?
The competition in Australia is fierce and if you play the numbers game, you are not going to win. We are a small office based in Brisbane, a major city on the east coast of Australia, but we have the experience and knowledge to attack every opportunity and have a hands-on approach to every job. I formed Lobo with the concrete idea that logistics services can be better. It's simple – you do a great job and you get paid for it, you treat your service providers and agents with respect and you serve your clients promptly and by putting your money where your mouth is.
Do you belong to any networks currently in order to cover destinations worldwide?
I have been part of networks in the past with many members and I didn't see any benefits, but, since working with CLC Projects network members, our reach has expanded exponentially and we have been supported by the network every time. These days, there is just too much risk in not belonging to a network, with scams coming from all directions. The CLC Projects team has always been very supportive and I intend to continue working with them for many years to come.
What is the best way to get in touch with you?
The best way to contact me is via email.
Our details are:
LOBO LOGISTICS
General Email: info@lobologistics.com.au
Office Phone +61 (7) 31181706
Address: Building 6, Garden City Office Park
2404 Logan Road, Eight Mile Plains QLD 4113
www.lobologistics.com.au
Director: Alberto Coll
Mobile +61 (4) 32964507
albertocoll@lobologistics.com.au
You can also Follow us on Facebook and Instagram for latest updates!