Interview with
Mr. Bo Börjesson
Owner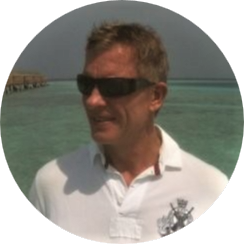 First, Bo, can you tell us about your career and how you ended up in shipping and logistics?
I started back in 1970 as a messenger boy. Back then, I used to deliver documents between the customs administrations in Gothenburg to the shipping lines and freight forwarding offices.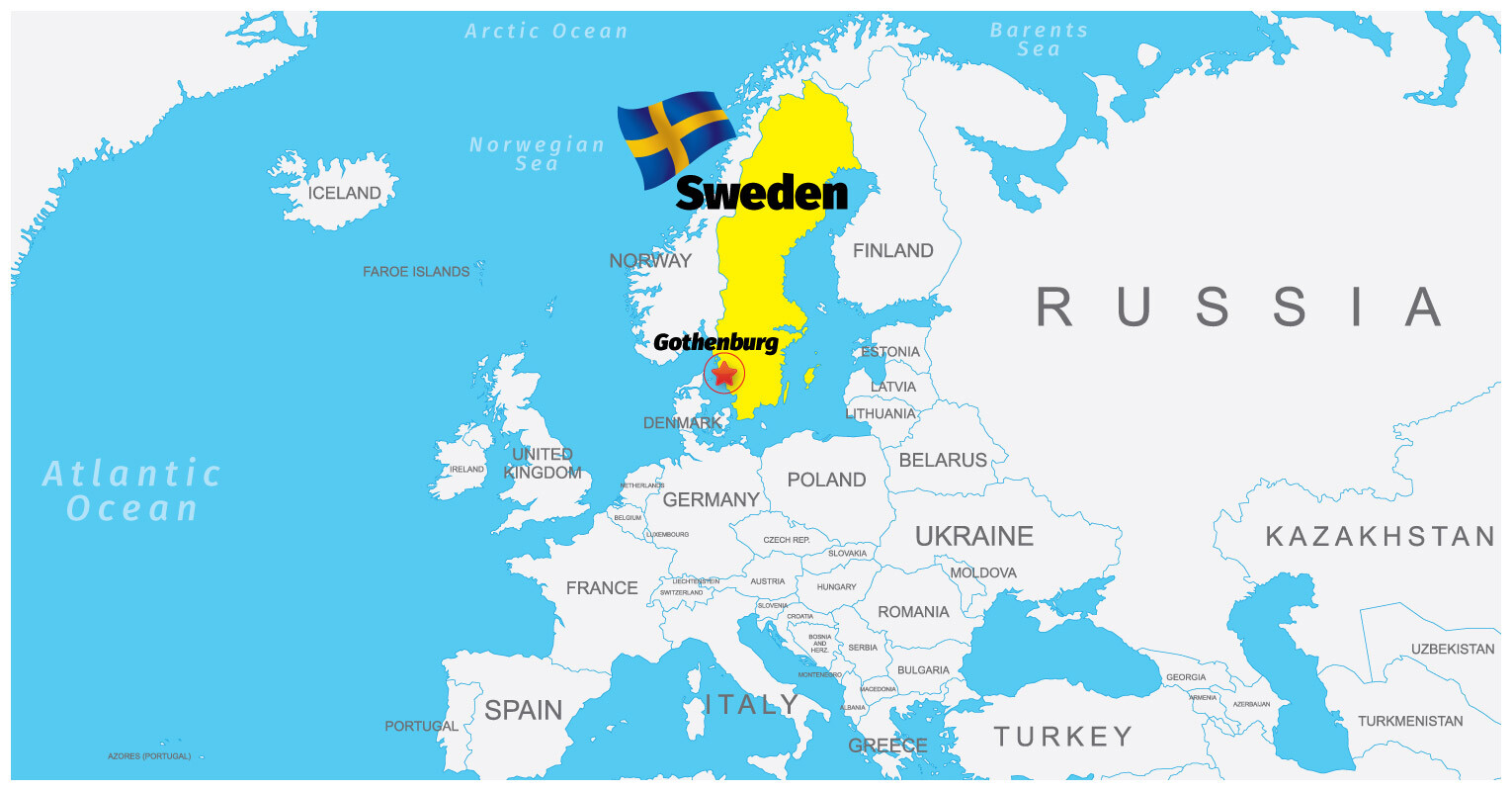 Later, I went to school for two years to study to become a freight forwarder After finishing my studies, I worked for a couple of different forwarding agencies until 1986, when I decided to start my own business: Scanlink Transport & Logistics AB.
What are the main activities of Scanlink?
We manage and co-ordinate transportations all over the world. Scanlink is always prepared to meet our clients' specific transport and logistics requirements, which include:
Sea and air consignments
Road and railway transport
Warehousing and distribution
Project Cargo

We also manage container sales which, most of the time, is a part of the project business that we handle.
You mentioned having experience in project and oversized cargo. Can you provide us with a few examples of projects that you have handled?
My experience of handling project and oversized cargo goes back thirty-five to forty years. It has always been a part of our business and it's something with which I very much enjoy dealing. We handled our latest project this summer. It was a factory located in the northern part of Sweden that was to be shipped to South Korea. One part of our job was to dismantle all the equipment and load it onto trailers. This was a good example of oversized cargo and the biggest piece weighed forty-two tons.
There is a lot of competition in logistics nowadays. How do you make sure to stand out from the competition? Do you always compete only on price or are there also other factors?
Yes, the competition is hard, but we believe the main thing is to go out and meet the clients in person. We are a small organization and we strive to provide our employees with the possibilities to manage this.
Our top priority is to offer our clients the highest quality service. I would say both price and quality of service are our most important tools for getting new business.
Do you find it difficult to find competent staff to work for you? A lot has been said about the need to make logistics interesting for the younger generation, as they seem to mainly pursue careers in IT or software development these days. How do you ensure that you find the right staff to work for you?
In general, I think you might be right. However, most of our staff have been head-hunted from bigger freight forwarding companies. Thanks to this, we believe we always end up with good people.
Working on a global scale means you need contacts. How do you find your logistics contacts abroad? Are you a member of any networks?
I believe it's quite easy to get logistics contacts abroad. We get a lot of emails from international companies introducing themselves and offering their services.
We are members of four different networks and, all together, these networks cover the whole world.
How do you see the future for small or medium-sized logistics companies?
That's a good question. I believe that small logistic companies have more options and opportunities for managing their business regardless of if it's high economic activity or low economic activity.
Medium-sized businesses might have a harder time managing, as they must compete with both big, international companies as well as the small companies.
How to get in touch with you?
You can always contact me at:
bb@scanlink.se
scanlink@scanlink.se