PCW Leisure #4 | 17th November 2019
Dear Readers,


Today, we have interviews with Mr. Torben Nybo Jensen, who has resided in Bangkok, Thailand, for many years, and Mr. Jos Swets, who currently resides in Singapore. They share their comments about their worldwide travels and they also give us input on their favourite spots to visit.
Both gentlemen are active in shipping and logistics, so they will have some good travel tips. In fact, whenever anyone asks me what I like about shipping and logistics, or rather what anyone likes, one of my favourite answers is that the people you meet in this business are never boring!
I was just in Hong Kong setting up a company called www.gonefishing.world, together with a former classmate of mine. He's just returned from several weeks in Myanmar, and we are planning to offer escorted and VIP sports-fishing trips to Thailand and Myanmar from the beginning of January 2020. People often get bored, not only in their working lives, but also privately. As more and more people have 'seen it all' as they put it, their hobbies, whatever they may be, get the most attention.
Tourism and travel are the world's biggest industry and, although many places are overwhelmed with tourism and need to cut back, the industry does also keep governments on their toes, pushing them to clean up their acts. Here in Hong Kong, I could see that tourism is down, mainly due to the vandals roaming the streets at will, yelling about democracy. We can only hope that the big silent majority, together with the government, will put this unrest down and the city will heal and reconcile. One thing is for sure, reality escapes many a student and real-life is not found by studying books in a university. Selfishness seems to be the order of the day, as correctly pointed out by Carrie Lam, here in Hong Kong SAR.
This picture (seen below) that I took at 06:30am on Wednesday 13th November shows clearly that something is amiss, as almost no-one is to be seen at the Kowloon Bus Terminus by Star Ferry, even though it normally far busier than that.
I arrived earlier this week in Cebu, Philippines for a conference. With the exception of the heavy traffic, Cebu is a nice place to visit in the island nation, especially the beach resorts.
Until our first issue in January 2020, I remain,
Yours sincerely,
Bo H. Drewsen
bo.drewsen@projectcargo-weekly.com
Interview: Mr. Torben Nybo Jensen – Danish National in Thailand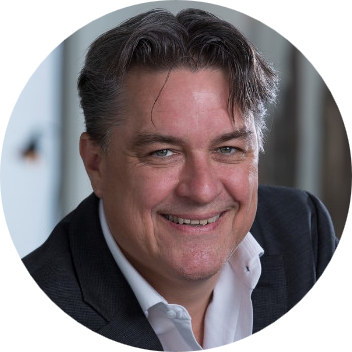 What is your favourite place to go for R&R in the world?
I have two places. The first is Canillas de Albaida, one of the small white villages in the mountains of Andalucia, about one hour from Malaga in Southern Spain. In winter time, it's incredibly quiet and…
Interview: Mr. Jos Swets – Dutch National in Singapore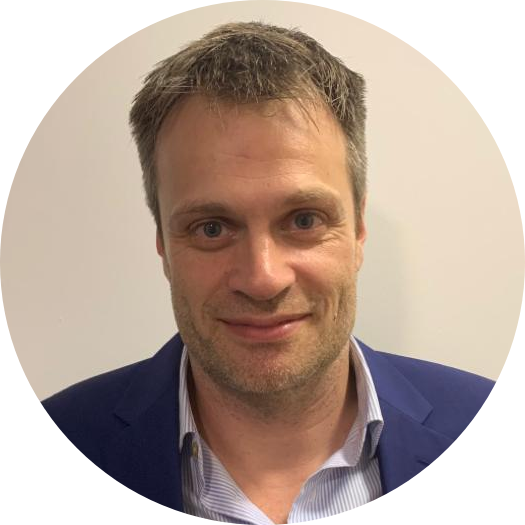 Many people would already call Singapore a holiday destination. In your view what is the best place to go for a holiday in Singapore and why?
People can spend a family holiday on Sentosa Island with its aquarium and the Universal Studios park. For people more interested in nature, I can recommend taking a bumboat to Pulau Ubin with its…
China's First World-Class Hiking Trail Mapped Out in Hunan's Xuefeng Mountains
Editor's Note:
China has a lot to offer in terms of beautiful nature. Personally, I lived three years in Kunming, Yunnan Province, which is in the southwest of the country, with places such as Dali, Shangri-La and even the possibility of driving to Lhasa, Tibet, next door. But many other provinces of China have something to offer now, even for the experienced hiker. Read more here.
Foreigners are still a novelty in the Xuefeng Mountains. Laden with firewood, the villagers who pass us react with curiosity and amusement at the sight of luyao ("donkey friends") wandering through this remote part of rural western Hunan province, central China.
Donkey friends (independent back­packers) may become a more common sight, though, because China's first world-class trail – generally accepted to mean one that is safe, well defined and easy to follow…
Editor's Note:
China has one subtropical island and it's called the 'Hawaii of the East', despite its true name being Hainan Island. The city of Sanya is nice to visit and it has become very popular, with lots of direct flights bringing in overseas tourists nowadays. It is a special economic zone of China and it is well worth a visit. See below.