Interview with
Ms. Ghizlane Rhioui
Responsable Freight Forwarding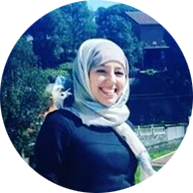 First of all, Ghizlane could you tell our readers about the history of MLK International? What does the abbreviation MLK stand for?
MLK International is a new subsidiary company of Freight Forwarding of MAROTRANS which is the one and only road transport company serving McDonalds via its fleet of 150 trailers.
MLK is an abbreviation of our CEO's name : Mehdi Lamrani Karim.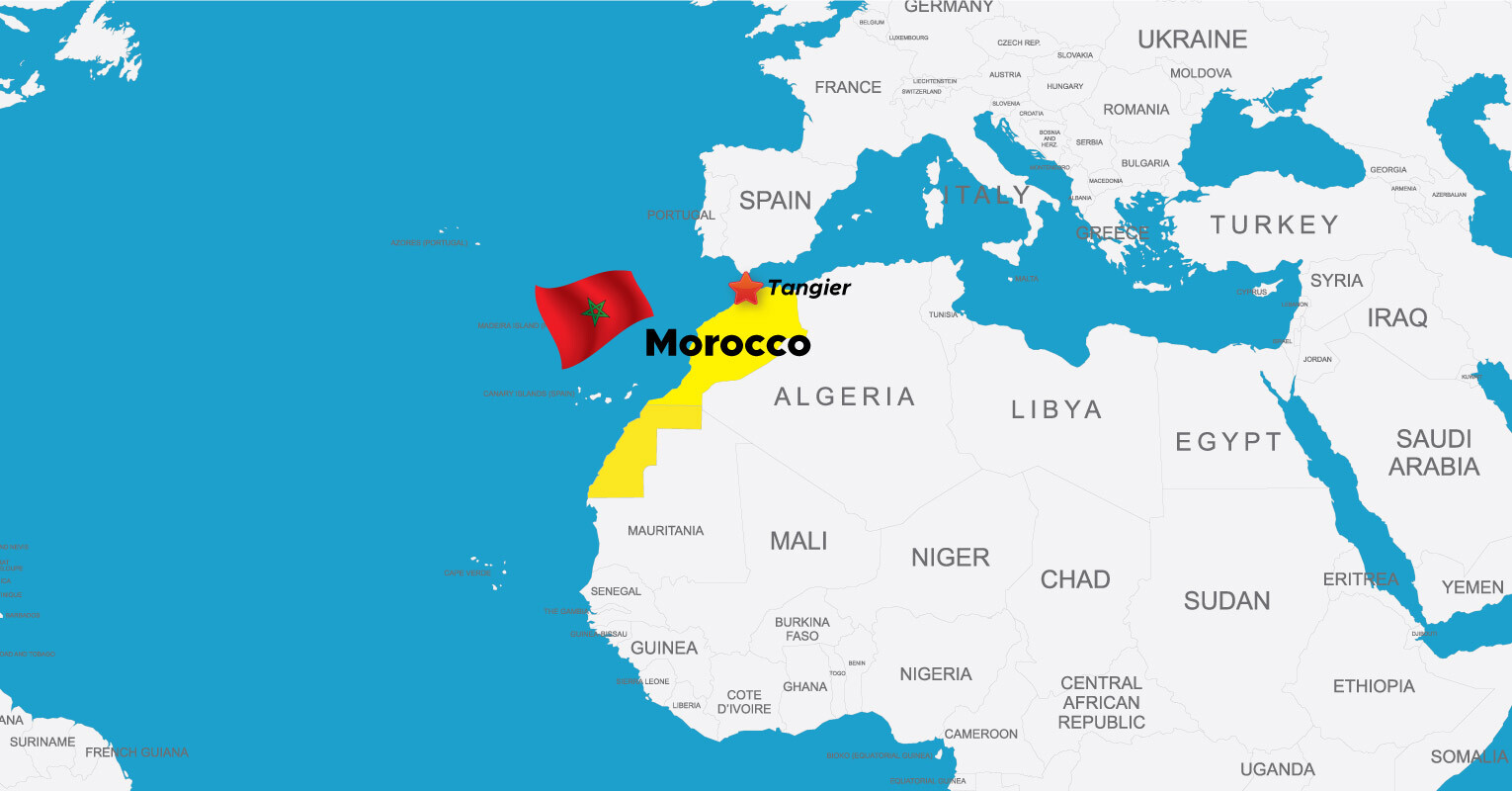 Morocco is famous for many things including the movie Casablanca. Can you clarify for our readers about the ports available in Morocco mainly for project cargo freight?
The Port of Tanger Med is the largest in Africa by cargo capacity and is one of the top harbours of Morocco. It runs an industrial hub for international and regional companies and works with 54 projects and hosts over 750 companies. Some of the top firms that operate from the industrial platform include Bosch, Emirates, and Adidas AG. Other than the industrial hub, Tanger Med also operates large automobile manufacturing plants run by several reputed firms. Some of the top car companies that run operations out of this port are Nissan and Fiat.
The Casablanca Harbour Complex is an artificial seaport and the largest port in Morocco. Currently operated by Marsa Maroc, it is divided into a commercial port, a fish port, a marina, and a shipyard. As one of the largest cities in Morocco, Casablanca is connected to the ONCF rail system and the major metro cities.
Situated in central Morocco and near the Souss River, Agadir Port is an important trade harbour in Morocco. Today, it is used for mining exports, fishing, and tourism. Agadir is a port frequented by tourists visiting the famed Moroccan beaches.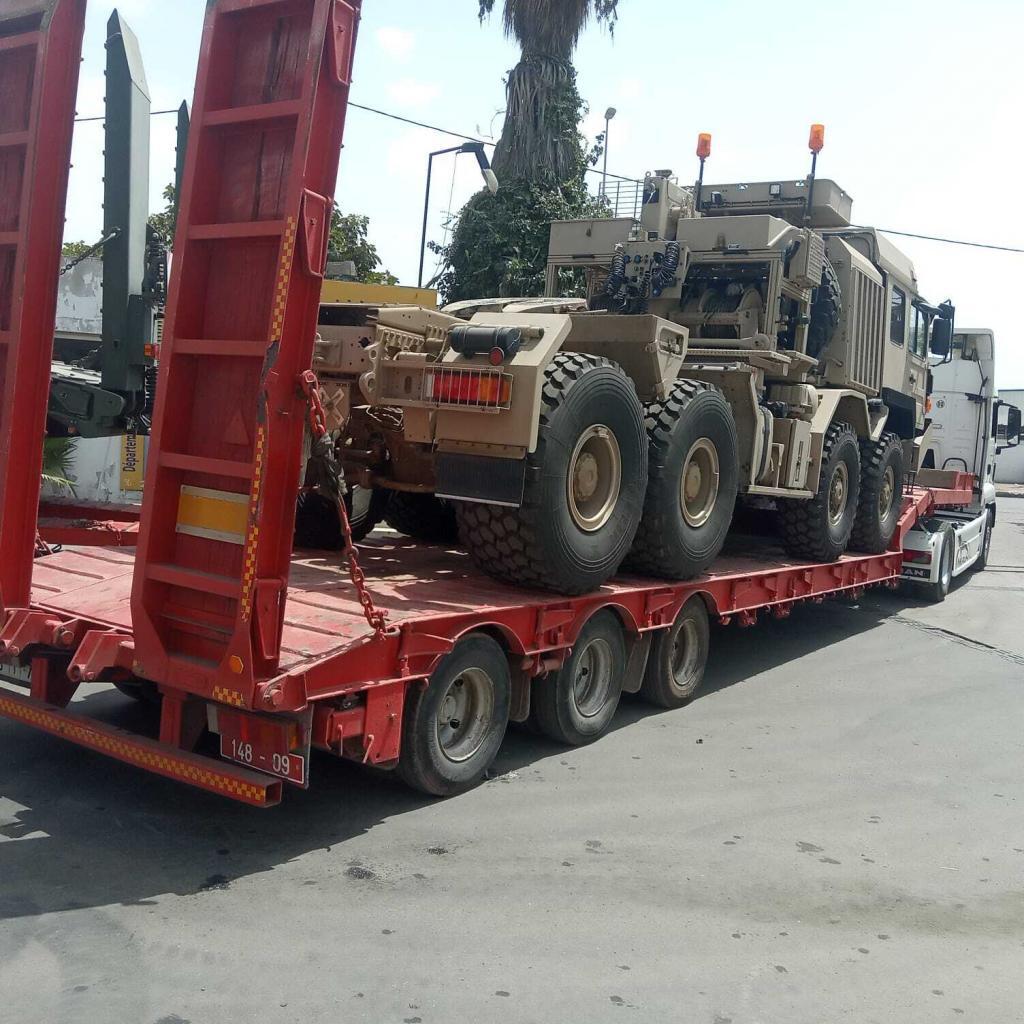 Could you provide us with a few examples of project cargoes that you have handled?
We are currently handling McDonalds business by sea freight from many factories such: Egypt, Italy, and Holland up to Casablanca.
We are also managing a big traffic of nursing bottles from Tanger Med to be exported to many countries such as the USA , the UK , and Canada.
Morocco with its location in North Africa has a vital geographical position. How about customs clearance in your country. Is that difficult? How is the current business relationship with your neighbours such as Algeria, etc.? Is it possible to transit the land border with cargo?
Lately, we have not been handling shipments from or to Algeria. With regards to customs clearance, it takes place quietly without any problems or constraints.
How about inland transport in Morocco? Is that possible and where in such cases does customs clearance take place, in the port or at the final destination?
There's no issue with inland transport. We can load from and to any cities in Morocco without any problems. If we're talking about road transport by trailer, customs clearance is done on both sides.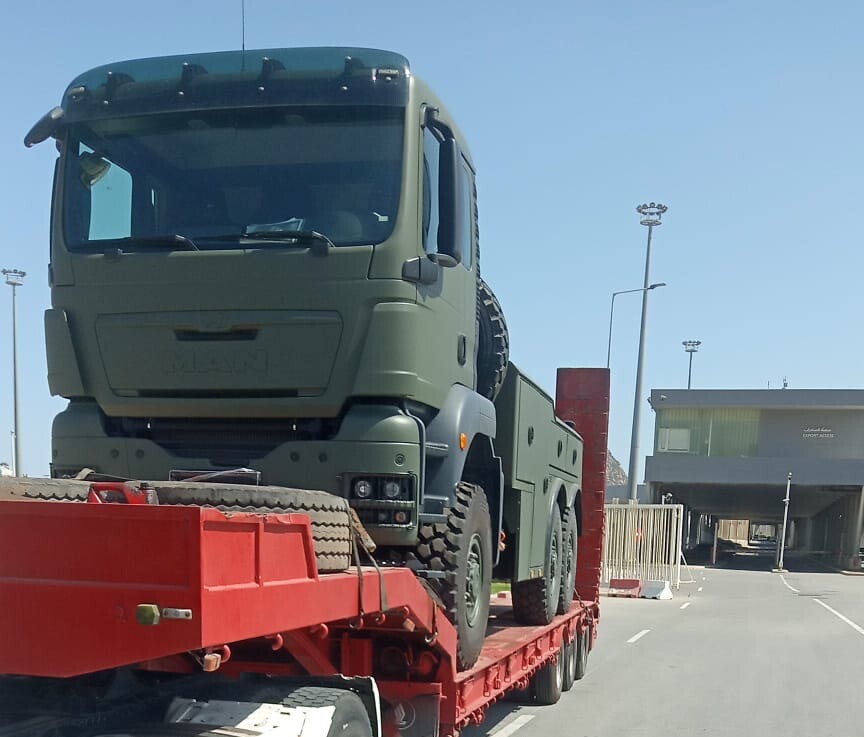 How do you view the upcoming year of 2022, and what do you see in your crystal ball from your place in North Africa?
North Africa is still developing despite the current situations. We continue to fight and our efforts will only reap better results.
Please tell our readers the best ways to get in touch with you.
You can reach me by email at : Ghizlane.rhioui@mlkinternational.co.ma
By phone / Whatsapp on : +212 660 19 48 37
You may note also the contact details of our CEO and our back office:
Mehdi Lamrani Karim : Phone : +212 660 426 777 / Email : MLK@mlkinternational.co.ma (CEO)
Siham Mhaider : Phone : +212 665 078 159 / Email : siham.mhaider@mlkinternational.co.ma (Back Office)